We are a wholesale company primarily specializing in the export of authentic brand name bags along with purses & wallets.
Personal requests for specific bags are accepted and prices negotiable.
We desire our customers to have peace of mind and be satisfied with
Both service and product.
If you require further information, please contact us at the following
Address :brand@luce-inter.com
Luce's Main business
1.Auction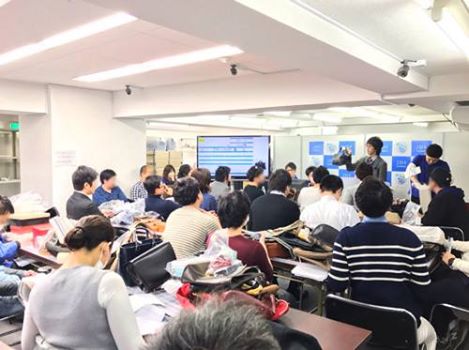 Worthy of trust
★Every month, we hold an auction for professional buyers of our goods. We can also prepare specific bags that you request.
2.AUTHENTICITY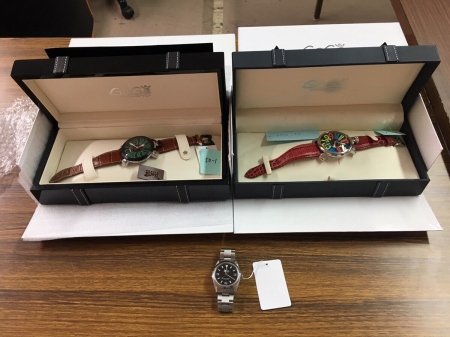 TRAINING
↓
Peace of mind
We provide authenticity training to various brand related companies.
This knowledge of 'genuine'products means our customers can be assured they will get exactly what they requested.
EASY TO ORDER
Fill out the space on the wish list and send it by fax or e-mail
⇓
We prepare the items and send them to our office in America where they are inspected and maintained.
⇓
We send the bags within 3days after receiving them at our American office.
We can hand-deliver them to your office or ship them.If you would like me to ship it to your office, you only need to pay for the US postage fee.
⇓
I will let you check the bags, once you are finished, I will collect the payment.
⇓
You sell the bags which you purchased from us!!
LUCE.co.ltd
Address 1-5-15, Sonezaki-Shinchi, Kita-ku, Osaka-shi
Business Hours 11:00-20:00
Tel 06-6342-9111